What We Do
Supporting UK infrastructure
McCann Ltd provides our clients with integrated infrastructure solutions that meet business needs and exceeds expectations each and every time. We are a key player in creating and maintaining essential elements of the country's infrastructure and by doing so efficiently, offer a first-class service to all our clients.
We have developed a wide range of specialist contracting services to support the successful delivery of major infrastructure projects throughout the UK.  As a leading supplier and installer of street lighting, traffic signs, signals, communication systems and associated civil engineering we can also play a key role in the development of project design and buildability whilst working comfortably within a wide range of contractual arrangements.
We are based in Nottingham and with strategically based regional offices we are best placed to delivery of a first rate, comprehensive service, throughout the country. With a large, highly skilled, directly employed workforce, supported by an extensive specialised plant fleet we can take on and deliver the most demanding of projects to programme and budget.
Furthermore, as a business, employer and member of the wider community, we fully recognise our social responsibility, always striving to build a safe, sustainable entity which is environmentally responsible.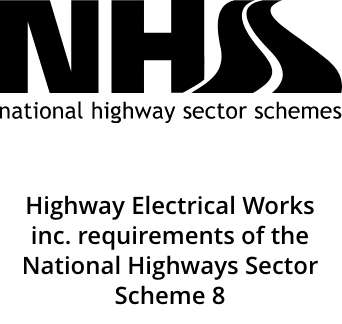 What We Do
Proud to be first choice
for over 50 years
What We Do
Our Strategic Plan
As a leading British infrastructure company with wide sector experience, diverse skills, strong management and a clear set of values, our objective is to achieve year-on-year sustainable organic business growth with a turnover target of £106.5m by the end of year 2023-24. Realised through the expansion of existing services and capabilities, and through development and growth within new sectors for key clients.
To read more about our values and key priorities for the year ahead, download our Strategic Plan.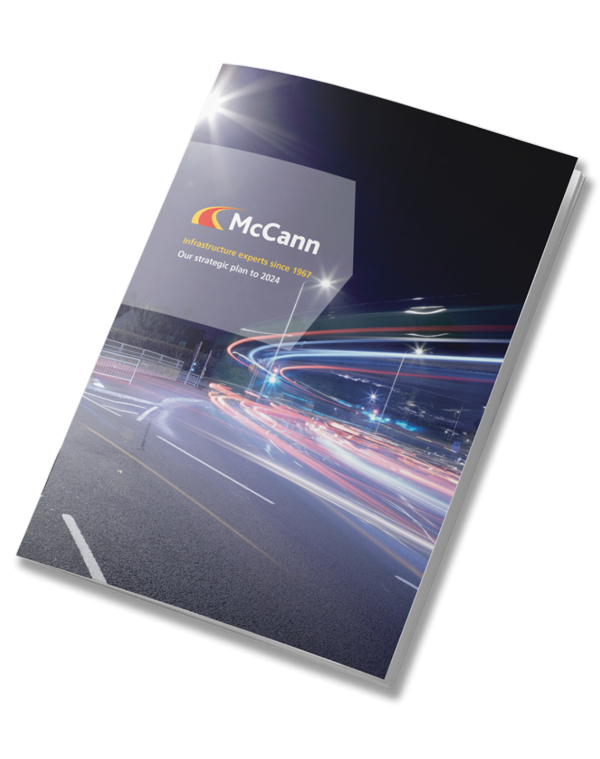 Our Strategic Plan to 2024
What We Do
Our clients